Androgyne Raider Sluts and Slaves uploaded!

The first clothing and armor mod for the Androgyne body is now available!  Check out Raider Sluts and Slaves for Androgyne Type3!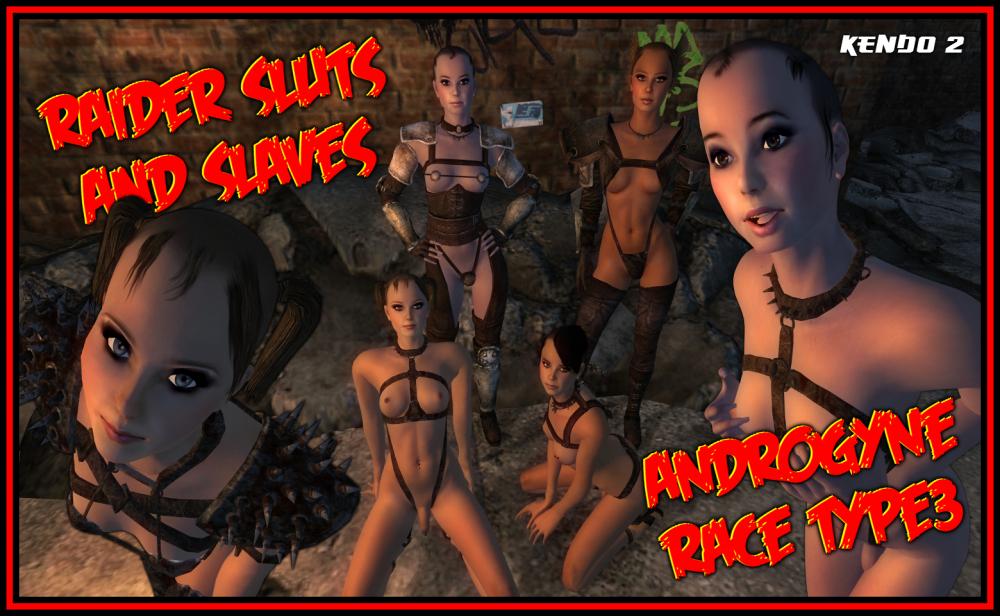 I'm going to take a short break from modding but when I return the next project will be more Androgyne race specific clothing (merc outfits, gamblers, prostitutes, etc.).
1