Impossible Heels for Sims 4, WIP report #1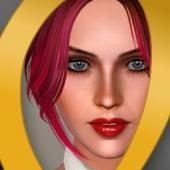 Entry posted by JoshQ ·
1,111 views
Yeah I know, not my best pair of shoes. The objective was to test Redheadsims slider, it remembers me to a similar one made by Cmar for Sims 3 many moons back.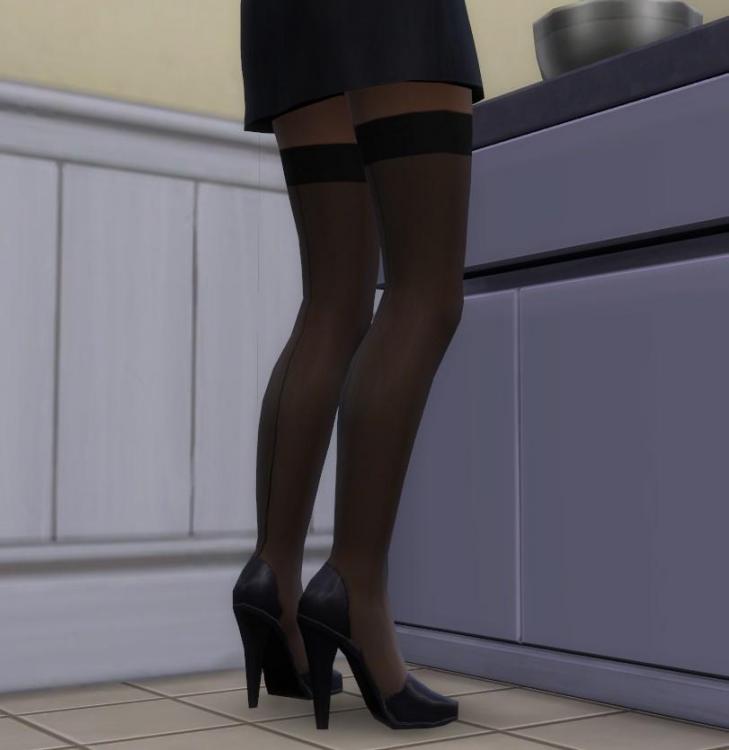 I exported the mesh from PumpsHighPointed using S4CASTools and hastily modified it on Milkshape, I just wanted to make something 'high' so I didn't care for shape, height units, texture distortion, LODs, etc. Then imported back the modified mesh, it's a very simple process mainly because I'm just changed the shape of the original mesh, when trying to import my self-made meshes I've found all kinds of problems but I have plenty of time to figure it out.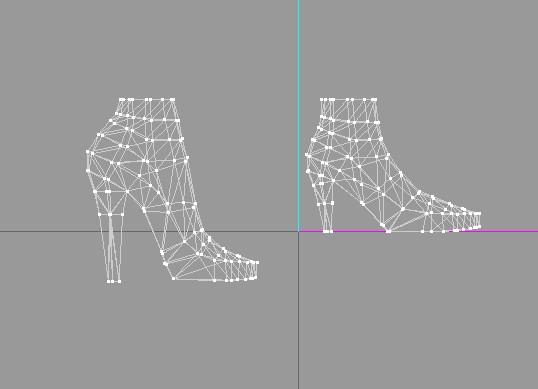 I'm going to continue making tests, I don't expect to find anything catastrophic beyond clipping while seated, on furniture and misalignment while interacting with other sims (the same happens on Sims 3). I also need to see how the heels interact with custom animation/poses, other mods, etc.
1