Someone tell the devil there's a chance of snowing this week...
After further review almost every pair of feet available for Sims 4 is too high-poly. I learned from my experience from Sims 3 that manipulating high detail meshes tends to stretch the UV map, making patterns and textures deformed at best.
So I'm resurrecting one of my (many) abandoned projects, this was supposed to be the original "Impossible Feet" for Sims 3 before I left it, partially because my understanding of Blender was non-existent (and probably still is).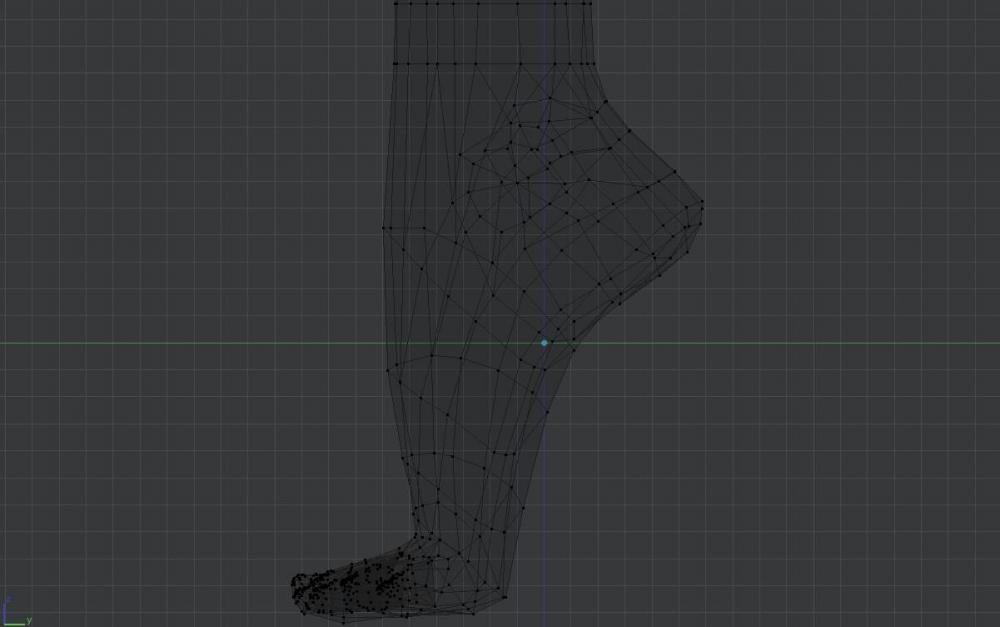 So I extracted the feet from "Make Human" and started reducing polygons where isn't needed (everywhere except for the toes) and left enough in areas that normally lack detail (like the arch). Also because Sims 4 UV map is cleaner than Sims 3 I believe I won't have too many problems adapting to it.
So in resume, I've more control of shape and UV compared to modifying someone else mesh, although if this blows on my face like many other attempts before I'm probably going to choose Hiroki's feet.
This is the last step before releasing my first pair of Impossible Heels for Sims 4. See you (hopefully) next saturday.
1