Team Futa - Ada's new Dress
---
---
Adagiona bought a new Dress and she present it Lydia.
Adagiona: "And, what do you think?  I will it wear on public celebrations."
Lydia: "hmmm, yes. It looks beautiful. But it should be better, you wear a Panty, too."
Adagiona: "Why? This is more convenient."
Lydia: "Okay. I Like it, to see your Penis, it does not bother me.. But the Jarl and his Guests maybe..."
Adagiona: "Meow..."
She is going home and a few Moments later she comes back with another one.
Adagiona: "Tadaaa!"
Lydia: "..."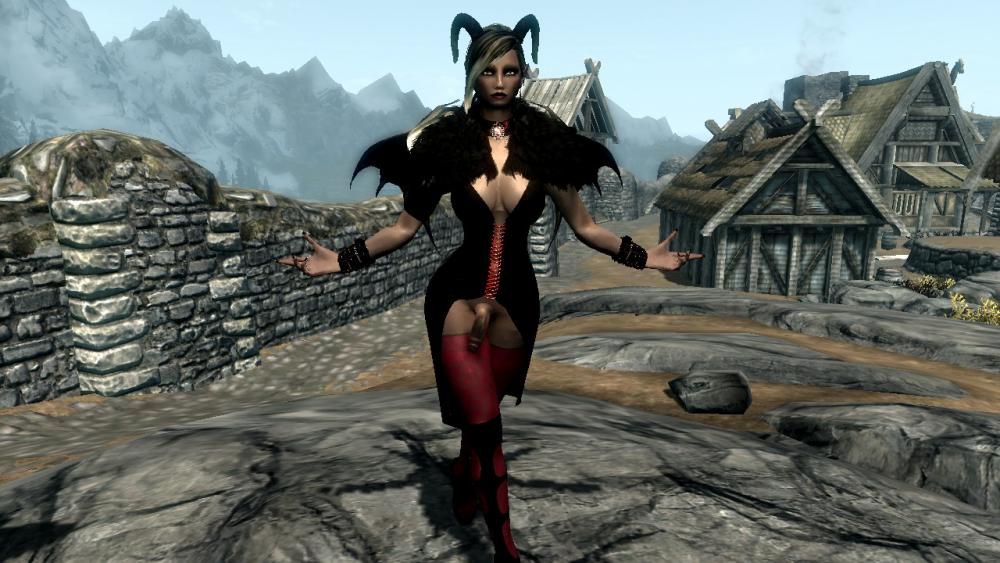 1
---
Photo Information for Team Futa - Ada's new Dress
Recently Browsing

0 members

No registered users viewing this page.