---
---
My first try, to make a simple NSFW Comic. Okay the idea is stolen from Kendo 2, but  I just felt like it to make one.
Starring list:
Adagiona - Leader and Former of this Team. She is a friendly Succubus and Futa. 42 Years old, looks younger.
Jessie - Left Hand of the Team, a Mistress on her Blade - She is a Futa, too. 29 years old.
Elise - the Brain of this Team, she is a good fighter, but she uses tactics - the only real Female in this team, maybe she becomes one, one day. 26 Years old
Lydia - The youngest Teammate. Everybody's darling and the Soul of this team. Adagiona makes her to a Futa., a birthday present. She is 19.
TEAM FUTA - The Lesson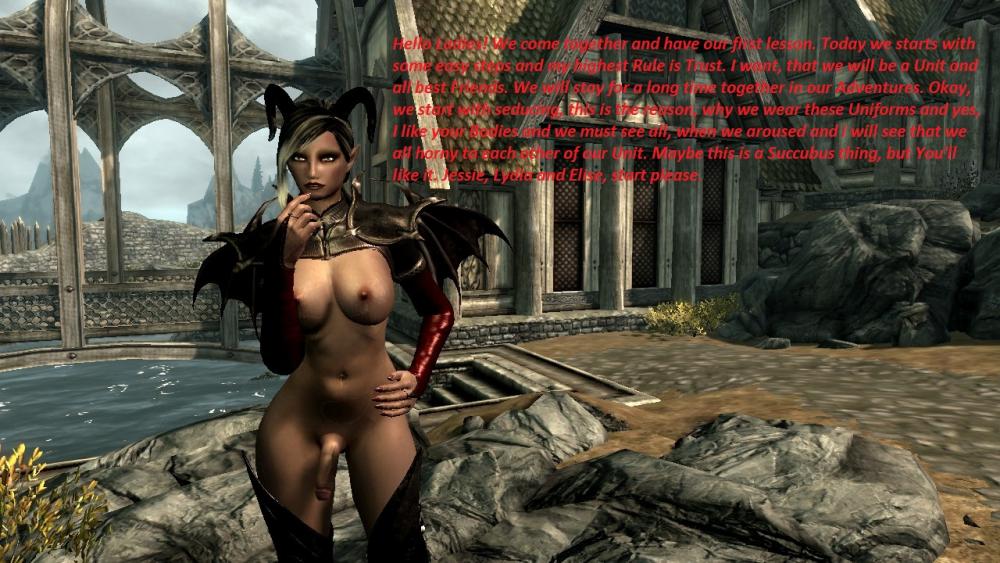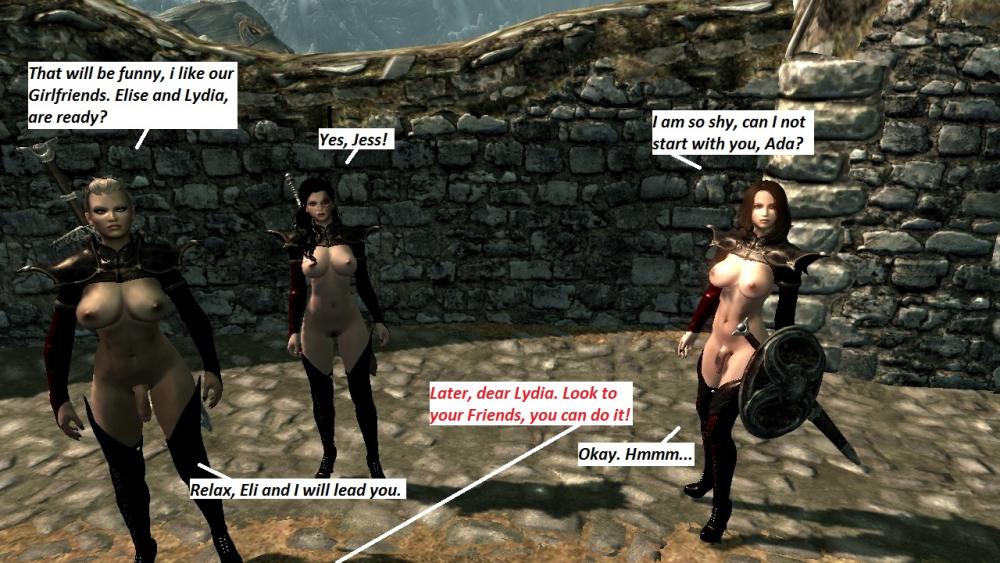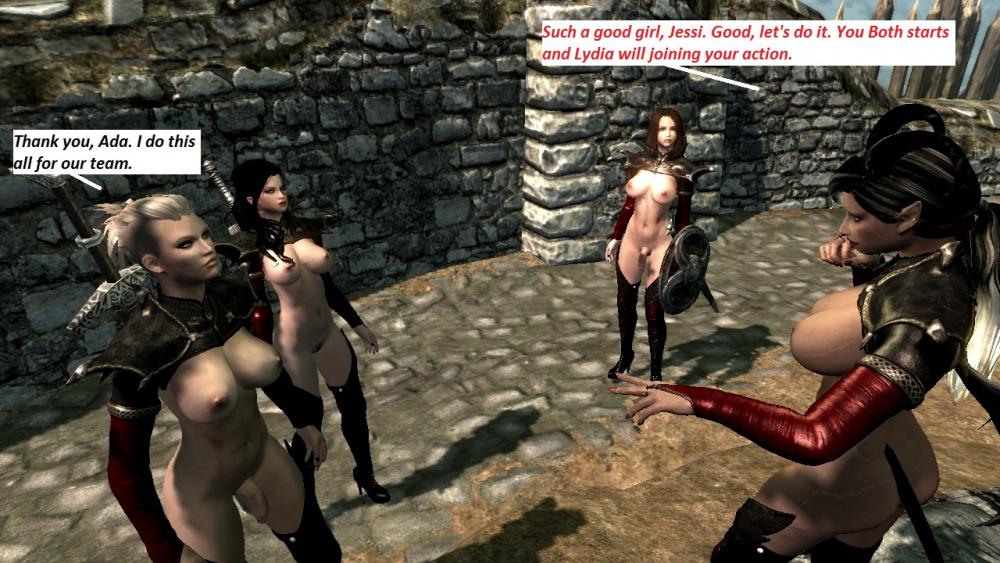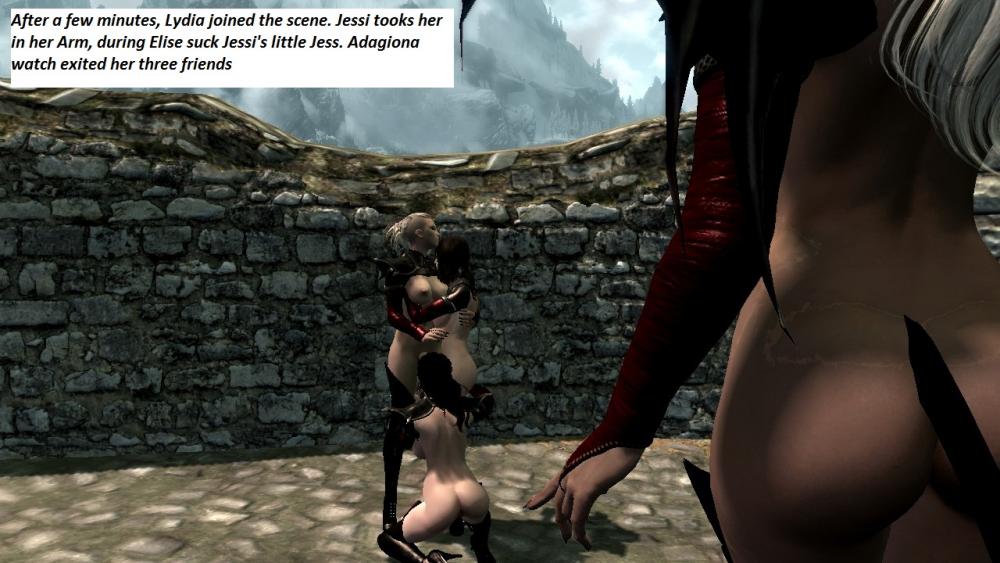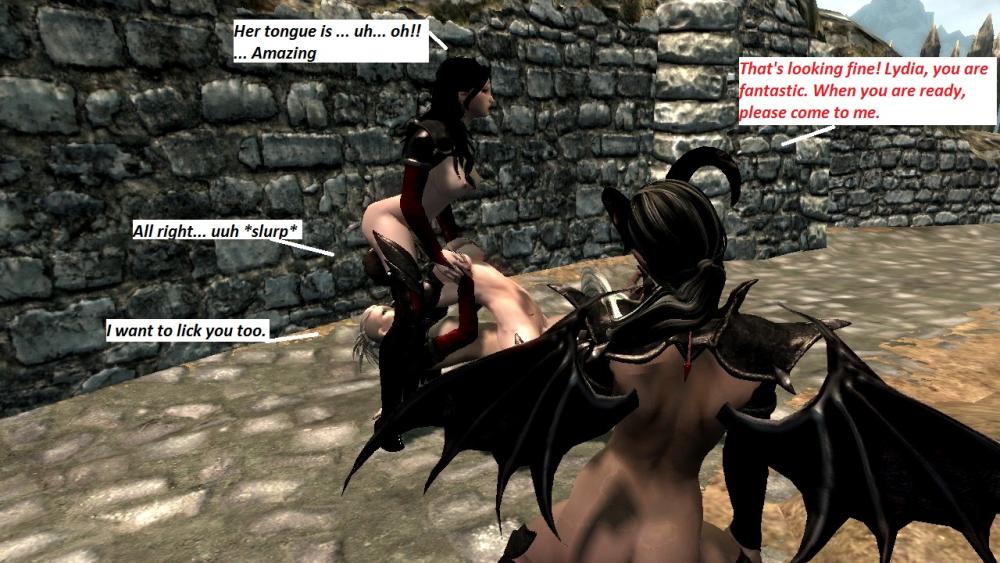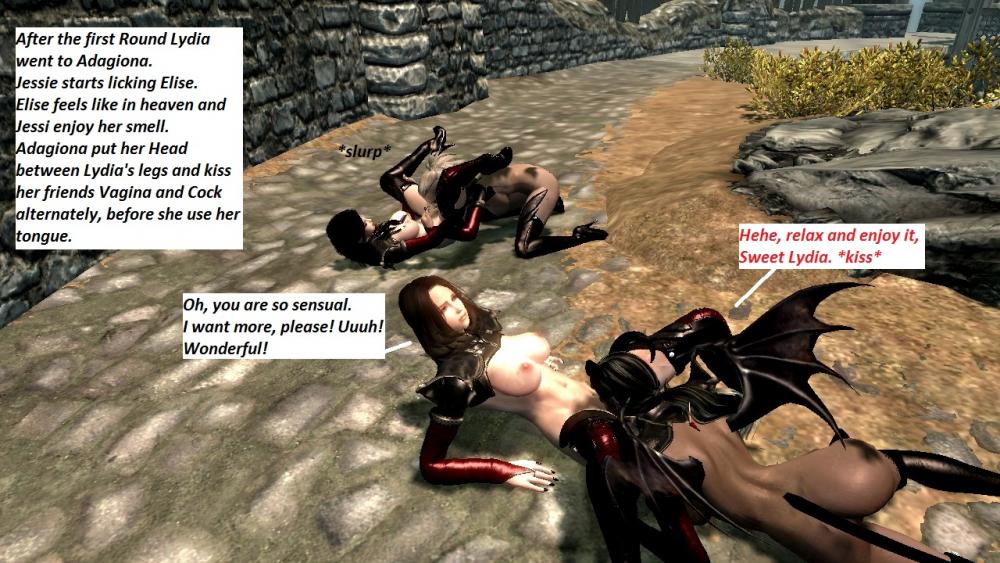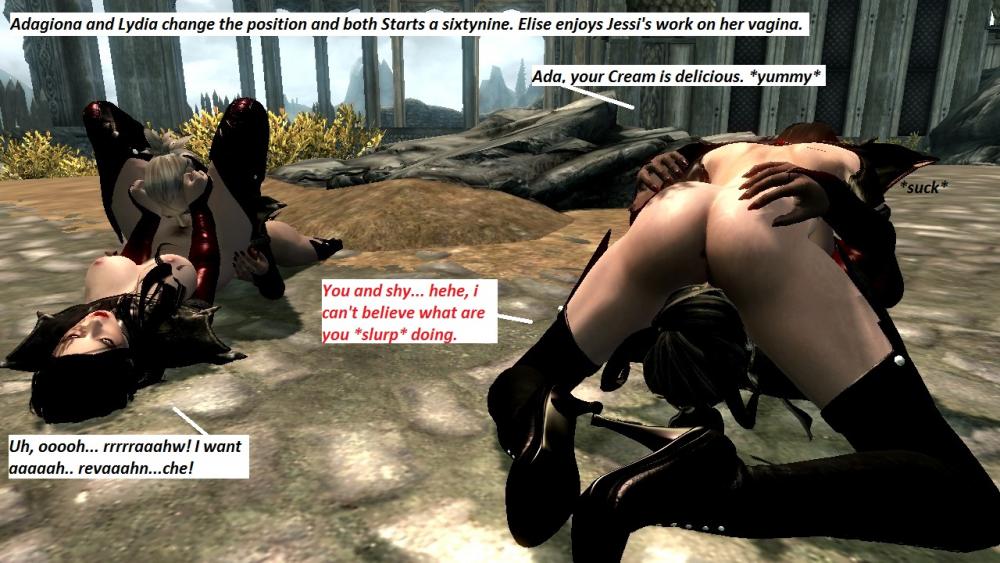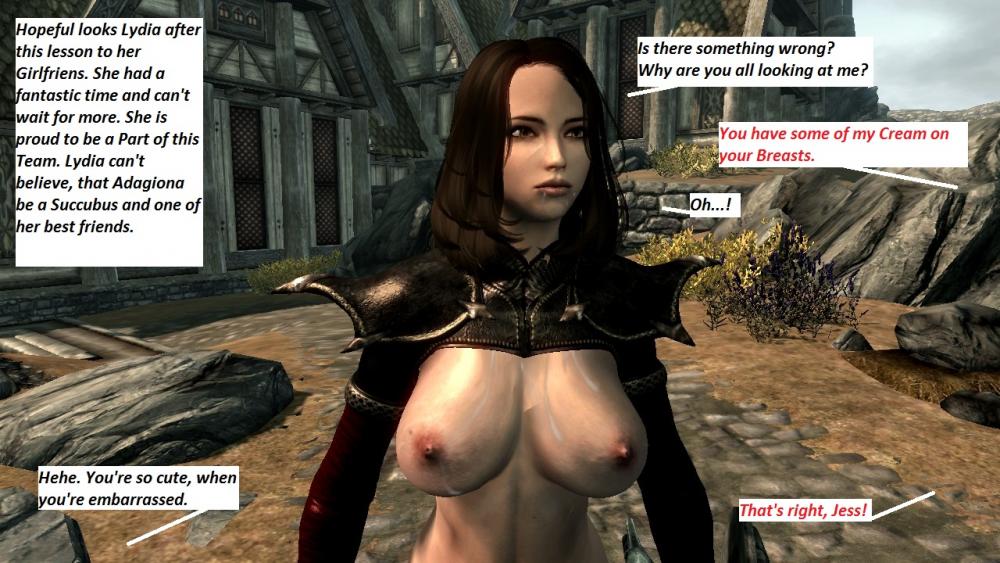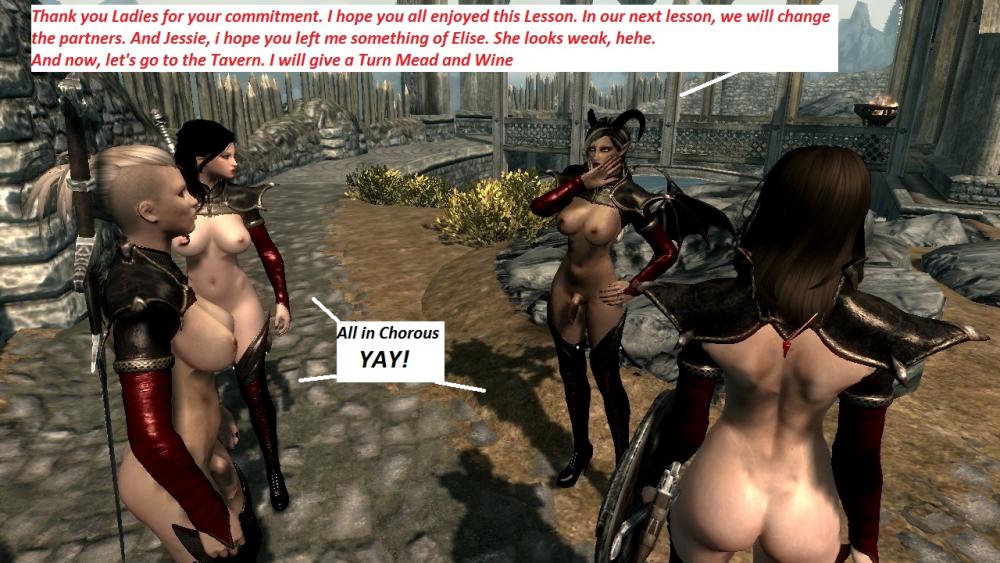 2
---
Photo Information for Team Futa - The Lesson
Recently Browsing

0 members

No registered users viewing this page.