Vault 21 Cigar Lounge WIP Image 06
---
---
Been working on the concept of a vault 'cigar lounge' if I were the Overseer (perish the thought! 

).  Basically my idea is Gomorrah but not with the creepy vibes and ugly hookers.  Anyway, there can't be a cigar lounge without CIGARS.  So I made some.
 And where do the cigars come from?  Coyote Tobacco Chew of course!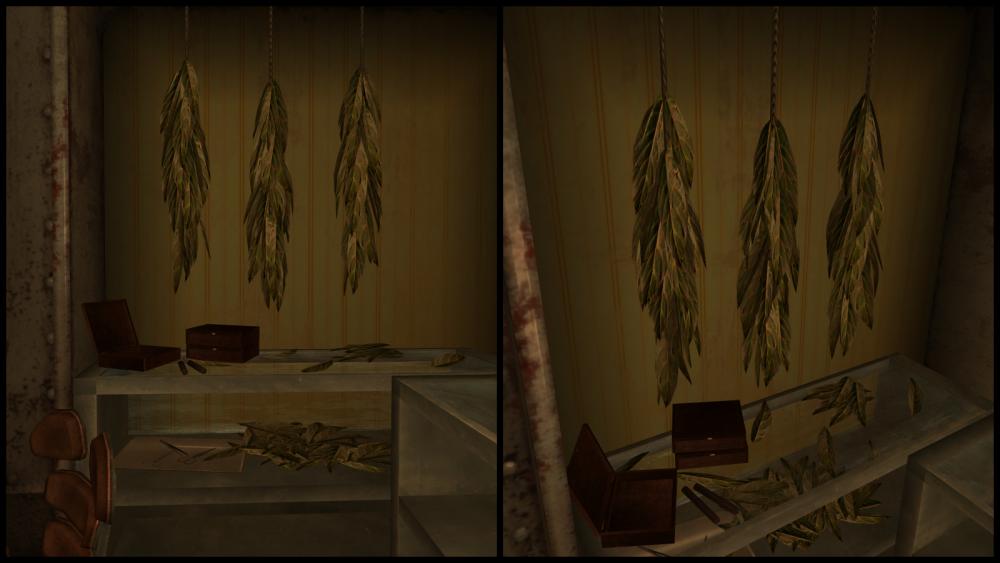 And of course I have to have NPCs enjoying their stogies with in-game idles.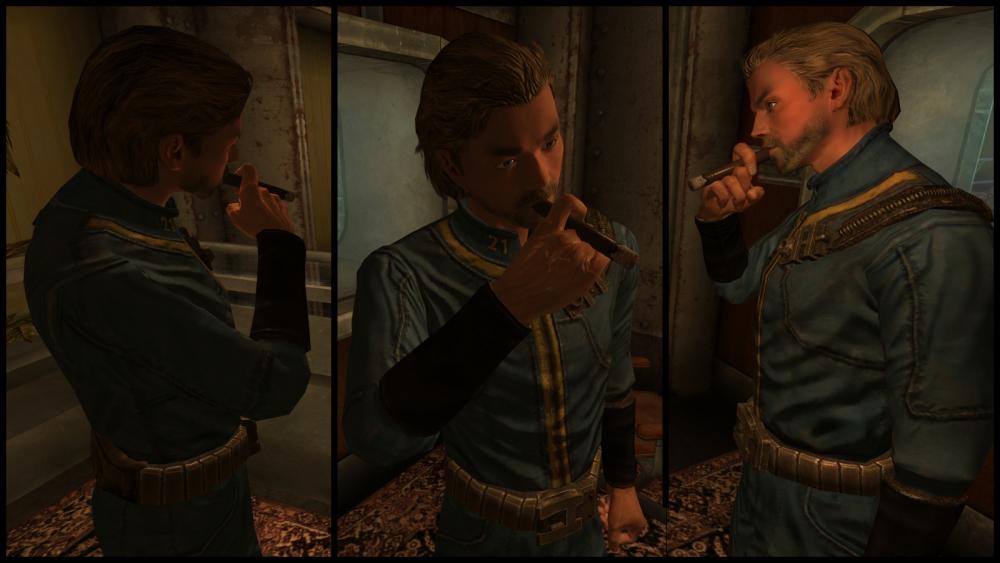 2
Recently Browsing

0 members

No registered users viewing this page.