Vault 21 Cigar Lounge WIP...with STRIPPERS!
---
---
Yep, still working on this project.  I've done a lot but there is a lot more to go before it's finished.  Anyway, here's some almost naked girls.  The one in the main image is my favorite.  I love the way she looks.
There are five stage girls you can buy dances from and I've covered all the bases for as far as what I think is attractive.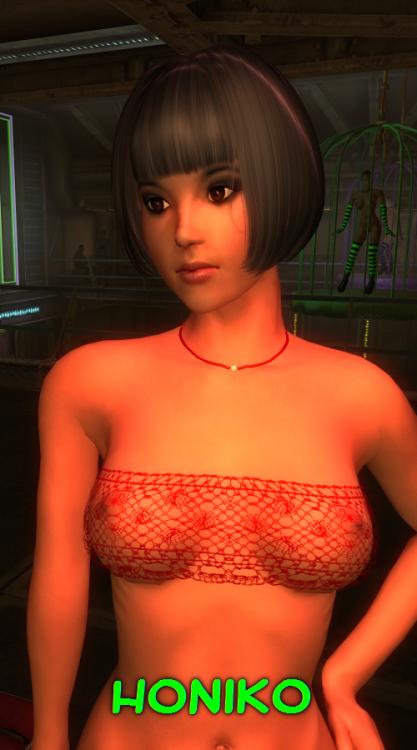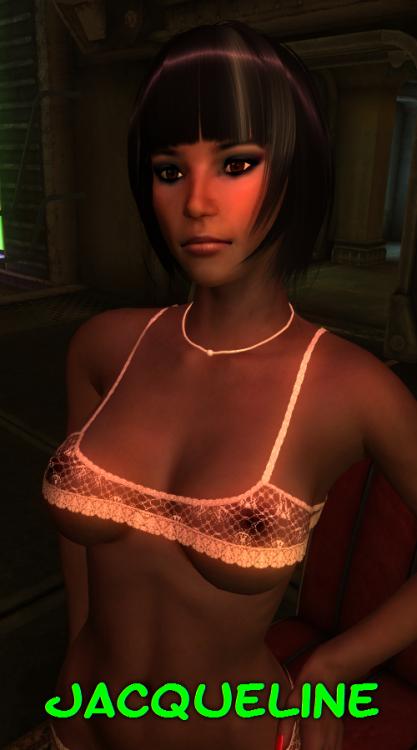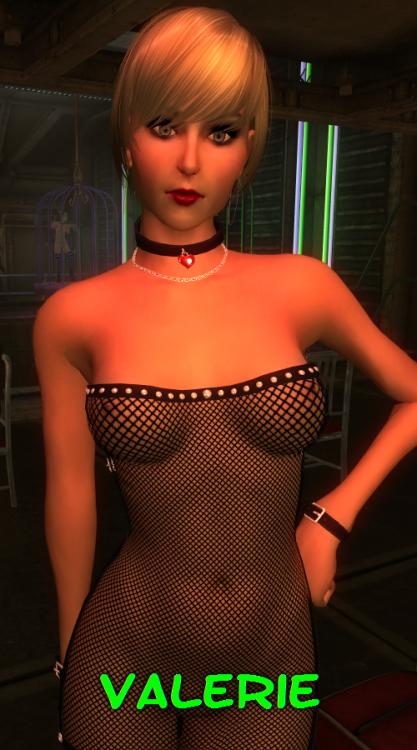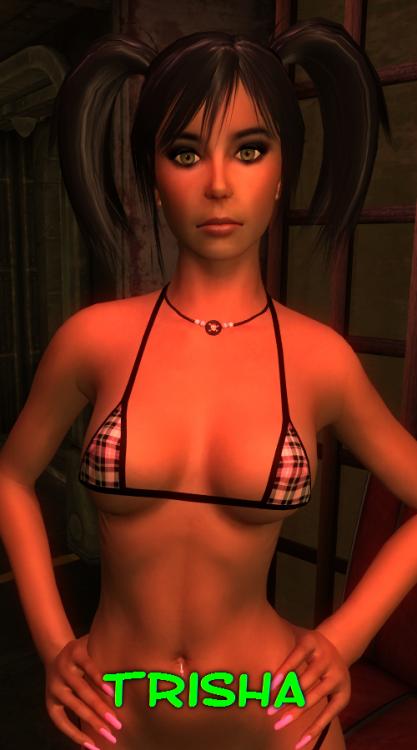 3
Recently Browsing

0 members

No registered users viewing this page.