Vault 21 Cigar Lounge WIP: So what's taking so damn long?
---
---
Well, there's all sorts of stuff to do. Here's a sample of what's going on.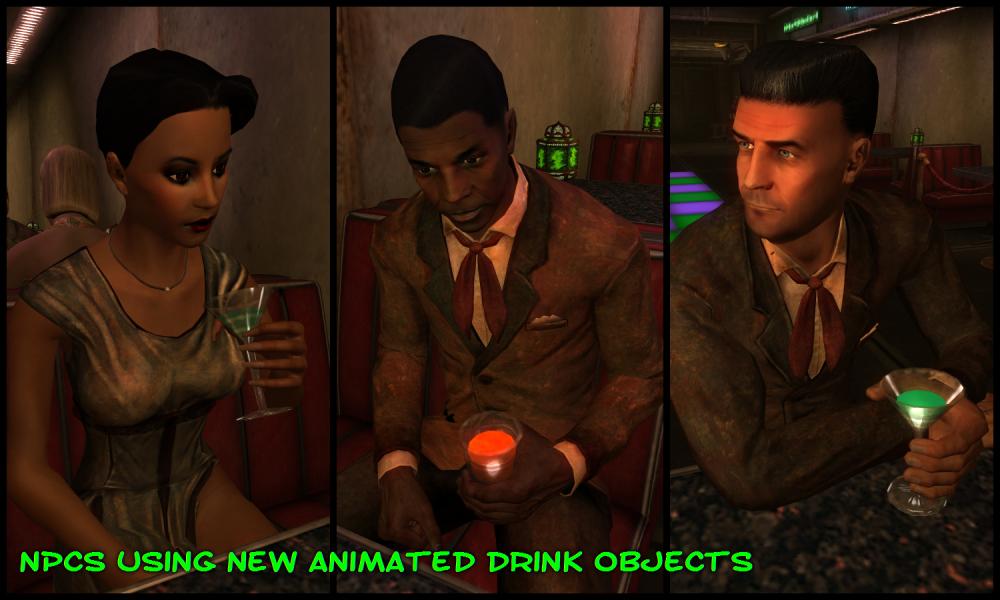 So for every type of drink I want to add as an animated object requires that furniture support the animations.  To do that I made new furniture objects and reproduced ALL of the animation groups.  That takes a lot of time.  The happy result?  No vanilla animations or furniture has been changed.  Everything is new.  That means no conflicts anywhere.  When the animations are called the game will look for the stuff I added, not vanilla stuff.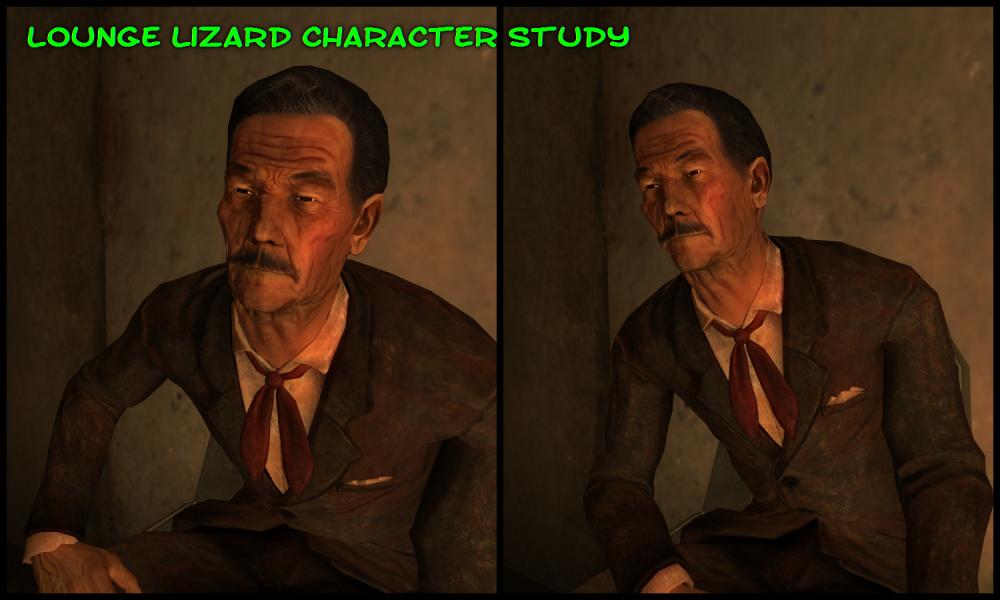 Making NPC faces from scratch takes time.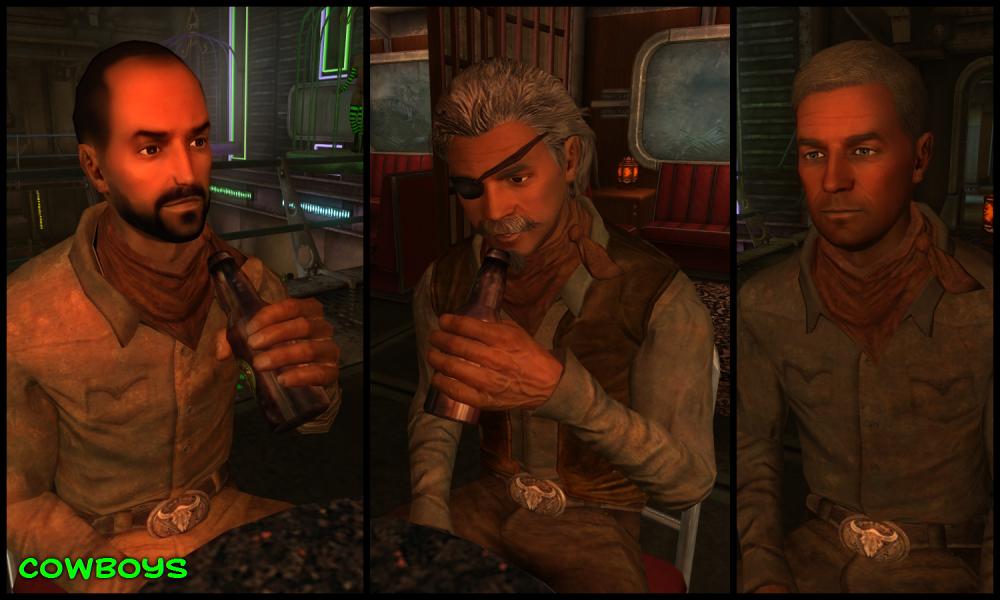 This isn't only about faces and mod gimmicks.  There are Factions to make, AI packages to create and schedule and lots of other considerations I don't wanna think about.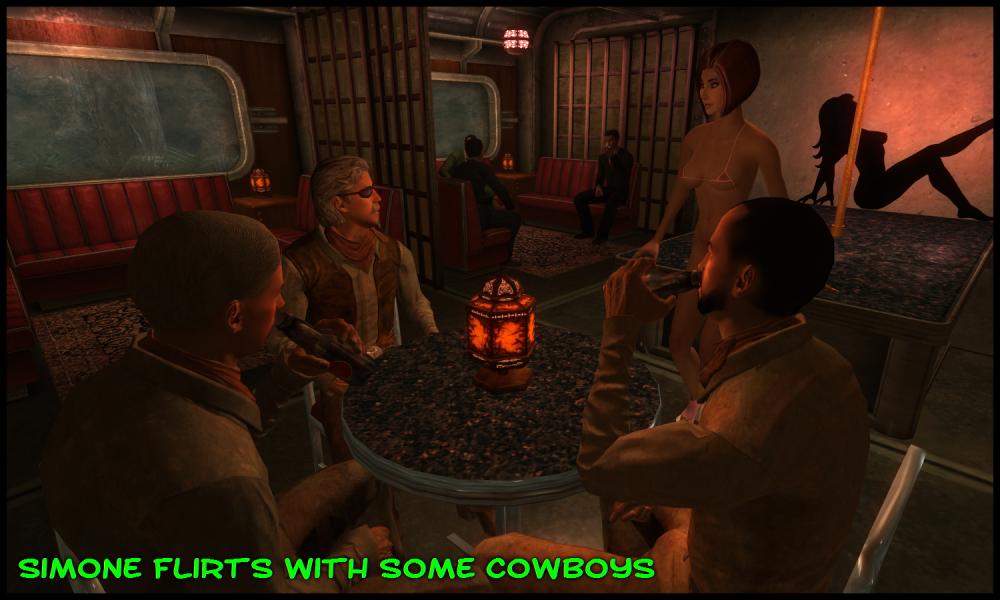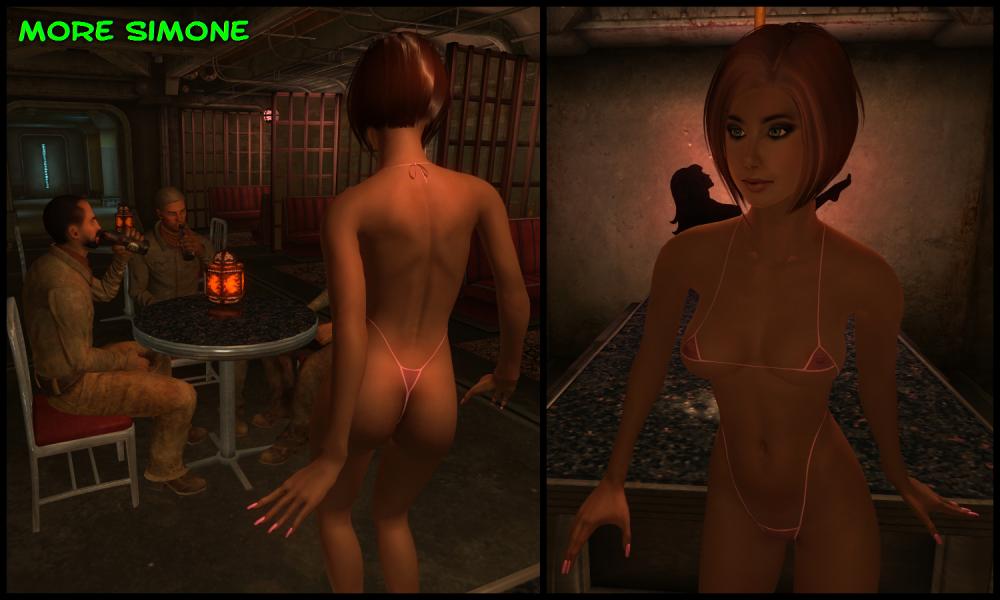 And I can't get enough of this girl.
3
Recently Browsing

0 members

No registered users viewing this page.