Vault 21 Cigar Lounge WIP...still going at it.
---
---
Working on this in earnest since I'm having fun. 

Made new neon light models and textures, worked on the cell's lighting scheme some, made a new disco dance floor 

 and some other stuff too.  I've also recycled the cocktails and beer models I made for a Gomorrah mod that I never finished.  In the works are new animation groups with animated objects so the bar NPCs will drink the new cocktails and beers while sitting or standing.  They won't be drinking nuka colas and eating mirelurk cakes like vanilla NPCs do.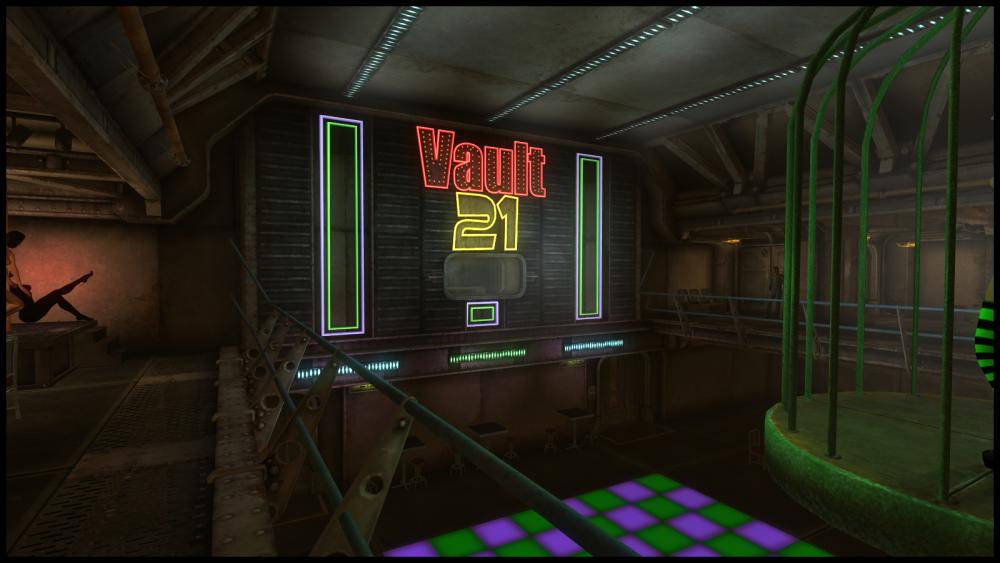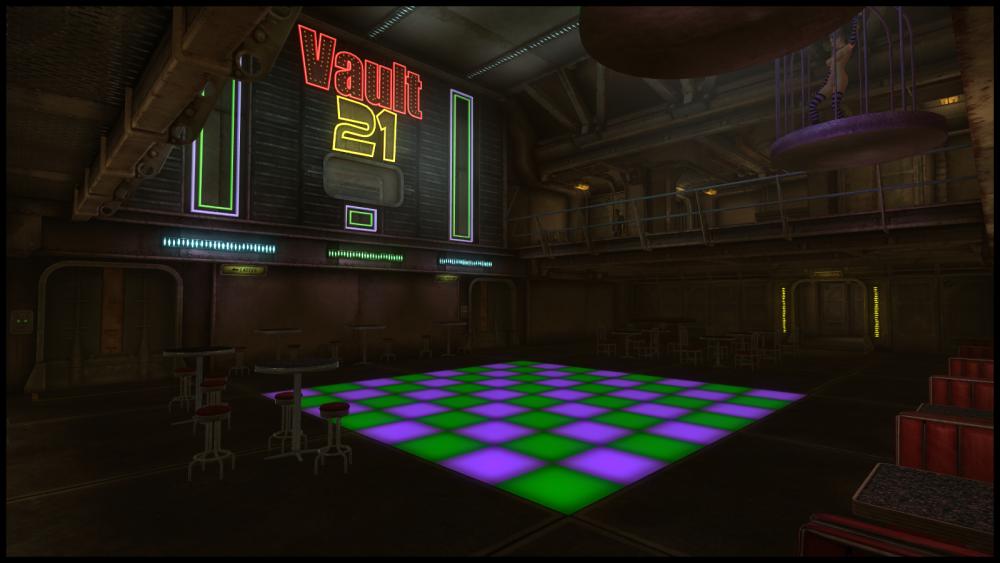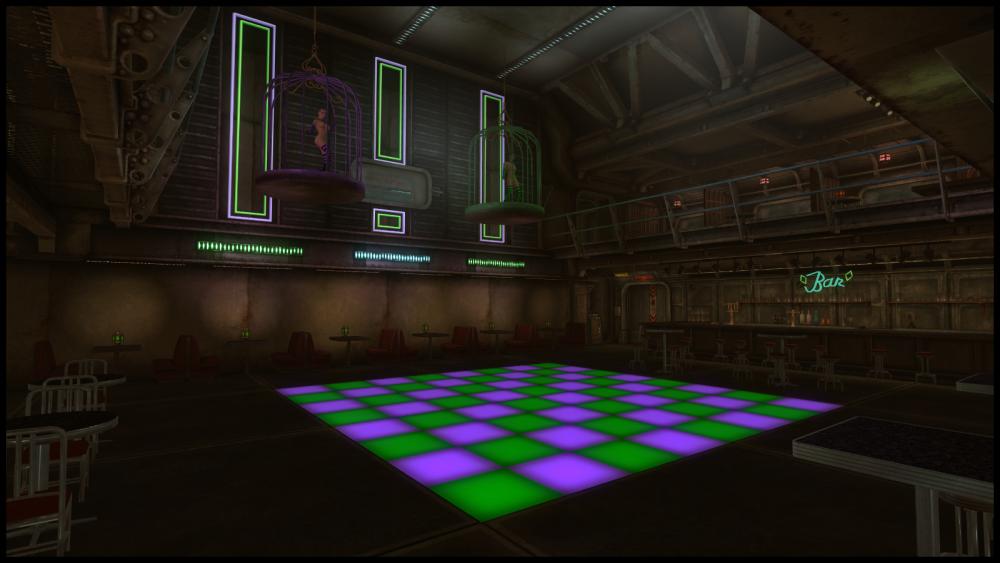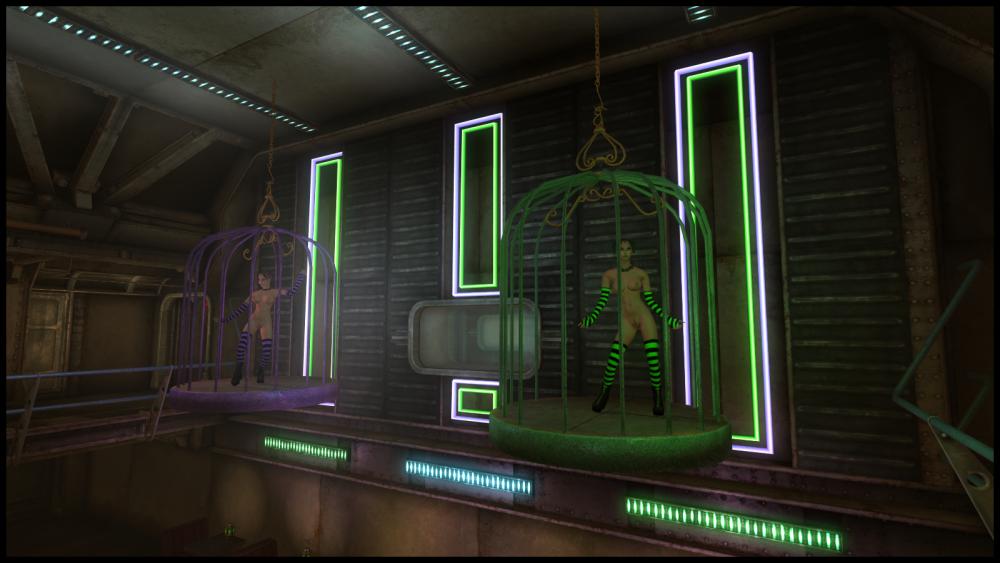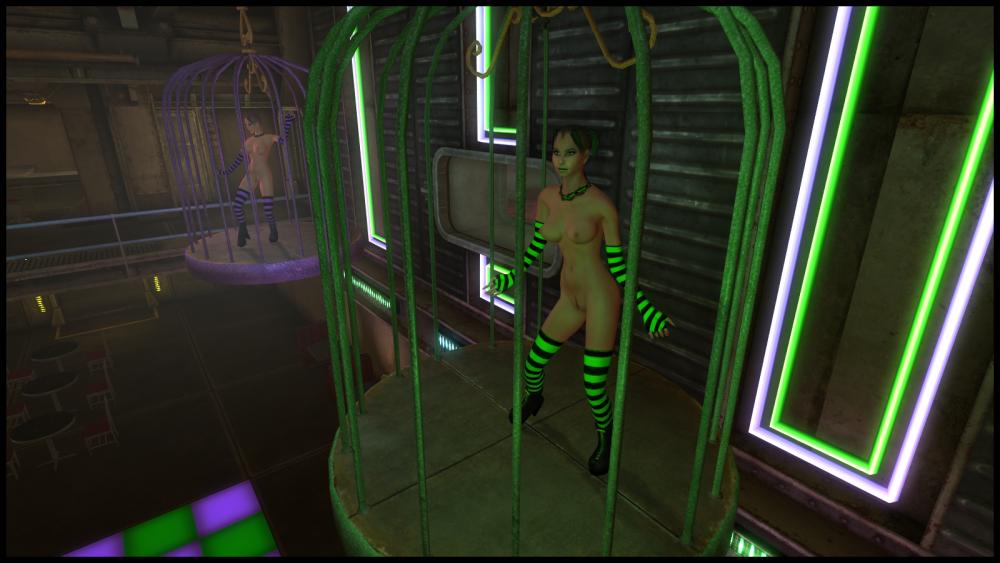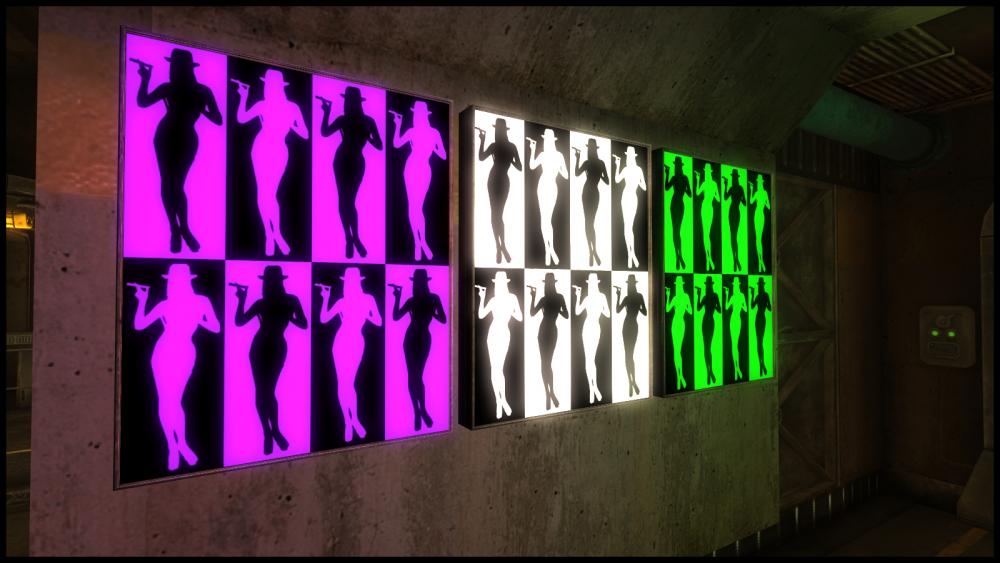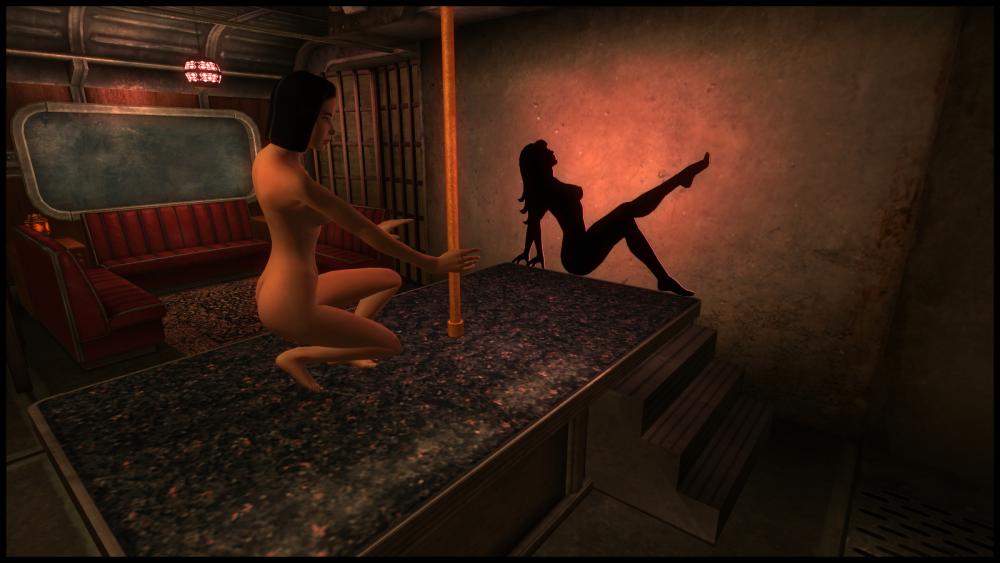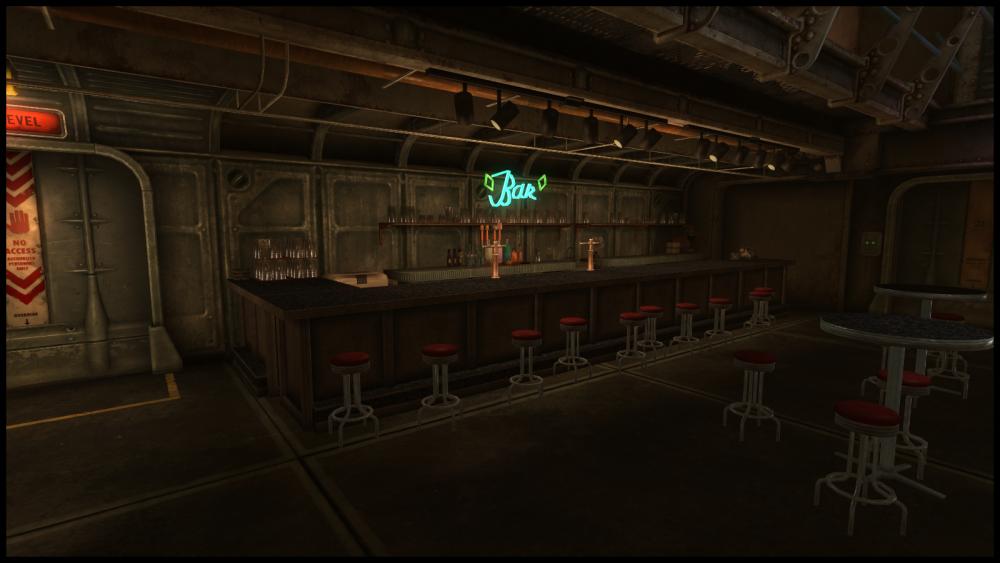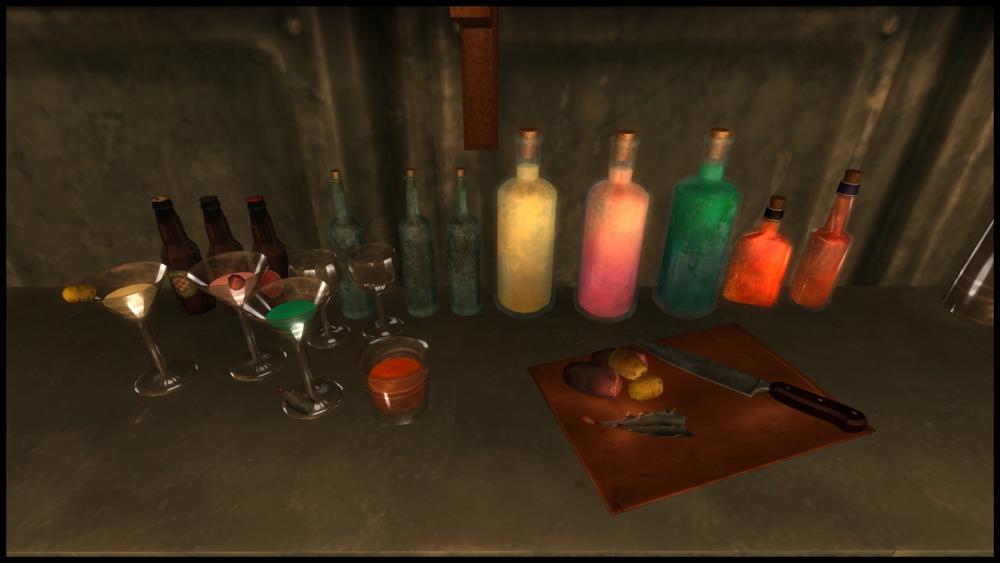 6
Recently Browsing

0 members

No registered users viewing this page.