Vault 21 Cigar Lounge WIP: It's martini time!...well, sorta
---
---
Yep, still working on this. 

'Lance' sporting the 'Fear and Loathing' Acapulco shirts from his leveled outfit list while tending bar.  Note the clean bar rag he's wiping down with and the mixing glass in his hand.  Those are both new and he uses them just like vanilla NPCs use that filthy dish rag and crappy nuka cola glass you always see vanilla bartenders with.
Other stuff is happening too.  I have all of the voiced dialogue, scripting and AI packages done for two of the stage dancers; Trisha and Honiko.  They walk, talk, strip and dance without issue.  Not only that, but they also talk to one another like NPCs do in other games.  I don't know why New Vegas didn't include that but I missed it.  Plus it gives the cigar lounge NPCs more life.  Anyway, here they are using new sit on the floor furniture I made.  I did that so I can control what animations are played and for NPCs to use the new cocktail animated objects I added.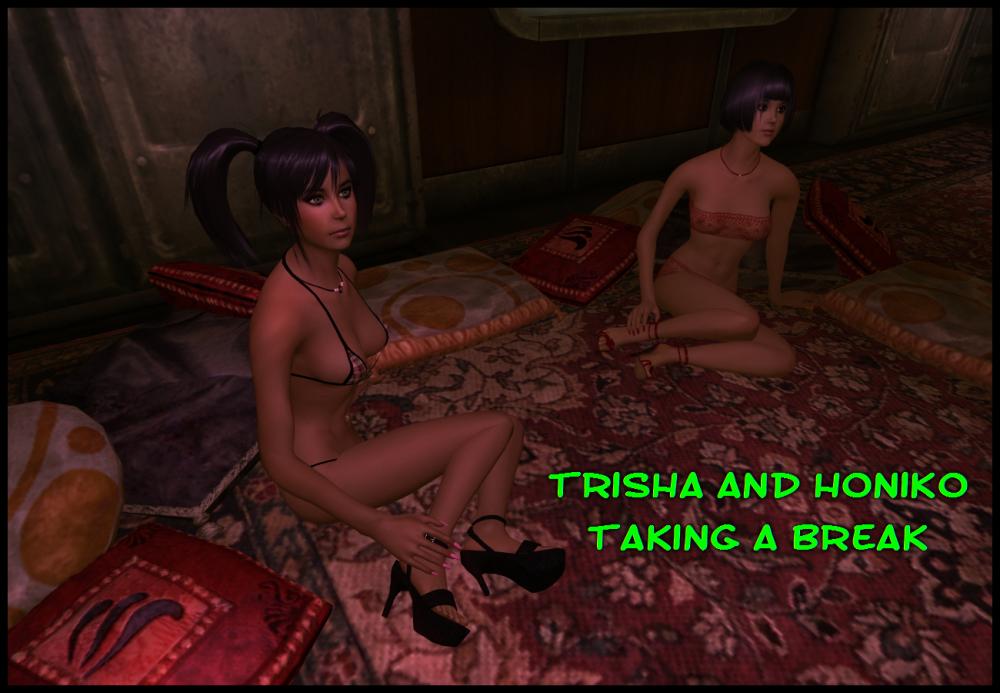 This is how they look.  I won't be changing anything on them.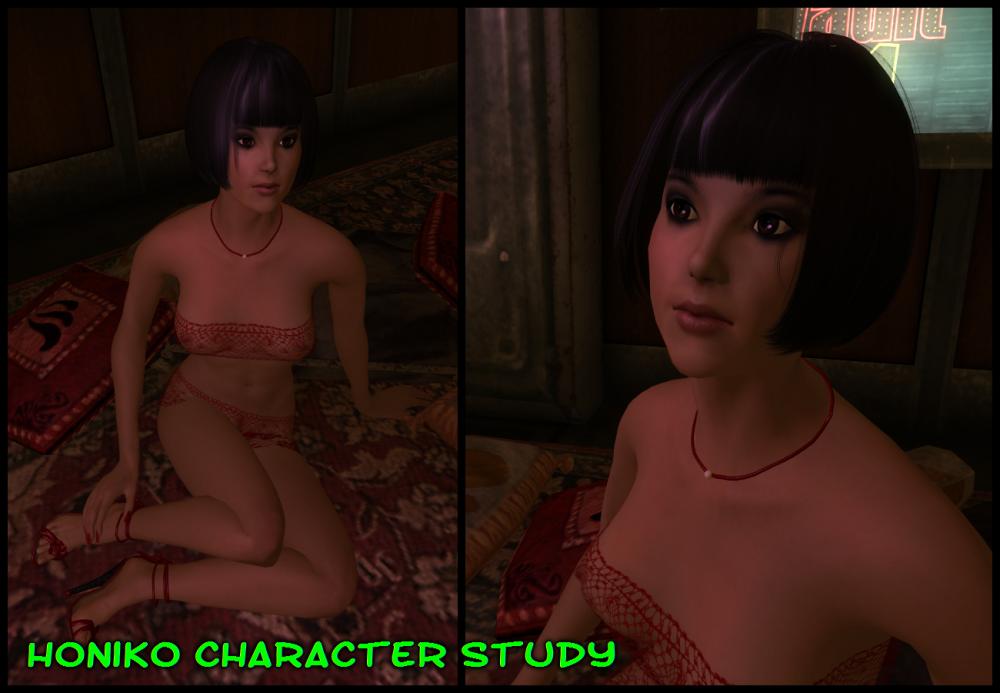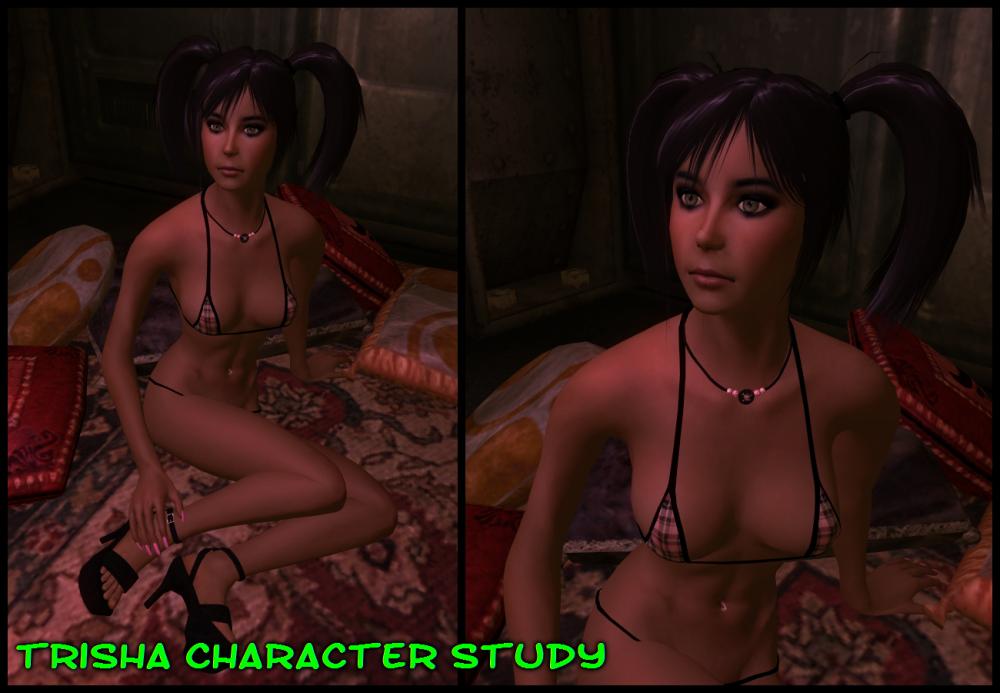 2
Recently Browsing

0 members

No registered users viewing this page.