About This File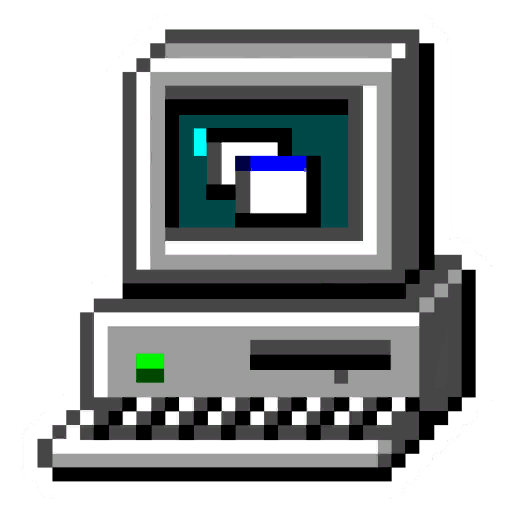 The Sims 4 Control Menu
Overview:
A mod intended to provide commands to control various aspects about your Sims, their world, and objects in that world through a simple to use menu system.
Updated: 09-28-2021
Game/Creator: The Sims 4 [EA]
Modder:  ColonolNutty - Wiki - Discord
Mod Version: v1.3
Language: English
Game Version: 1.80.69.1030 and above
Features:
For a full list of commands and more details on their functions, check out the wiki at the top of this description!
Sim Commands:
Occults

Change Sims into various Occult Types: Alien, Mermaid, Plant Sim, Servo, Skeleton, Vampire, Witch

Age

Set the age of Sims. Change them into any age.

Currency

Add/Remove Simoleons from the household.

Relationships

Set Friendship/Romance levels
Set/Remove Family Relations between Sims

This will update the Family Tree too!

Forget Sims - Remove all relations with another Sim.

Pregnancy

Create Pregnancies between Sims
Induce Labor in Sims
Clear Pregnancies of Sims

Sim Control

Teleport Sims To Anywhere, To Your Sim, or Teleport Your Sim To Anywhere.
Spawn/Despawn Sims

Buffs
Traits

Set Personality Traits
Remove Traits

Skills

Set Skill Levels
Randomize Skill Levels
Clear Skills (Set them all to Zero)

Other Interactions

Summon Sims
Summon Sims from the Relationship Panel
Teleport Sims To Various Places
Sim Interactions:
Outfit

Change Outfit - Interaction to quickly change the outfit of a Sim.
Change To Nude - Interaction to quickly change a Sim to their nude outfit.

Cheat

Add/Remove Sims To/From the Current Household
Global Commands:
Clock Speed

Change how fast or slow the game will run. Run it in slow motion or at mach speeds!
Change the speed of the clock without changing animation speed.
Requirements:
Sims 4 Community Library at least version 1.75 - NSFWMods
Installation:
Drag and drop everything directly into your "The Sims 4/Mods" folder
Delete the existing files from previous versions if they exist!

The final paths for the files should be the following:

The Sims 4/Mods/sims4controlmenu.package
The Sims 4/Mods/sims4controlmenu.ts4script
Basic Usage:
To use the mod, simply click on a Sim or on various objects then navigate to the Control Menu interaction

Please note: If the control menu does not appear when clicking on some things, it likely means functionality is not yet available for that thing.

Check the Wiki at the top of the description for details on what each feature does!
Translations:
Edited by ColonolNutty
---
Released
- Change Outfits to Instant Outfits
- Added interactions to Add and Remove Sims from the Active Household
- Added the ability to change your Sim into a Plant Sim via Modify Occults
- Updated the S4CM pie menu icon
- Added the ability to set the Skill level of a Sim, to a specific level, to max the level, or to remove all Skills (Reset them to zero)
- Added the ability to randomize all Skill Levels of a Sim.
- Added an operation to set the clock speed (Without having an effect on animation speed)
- Fixed an error that could occur when opening the Remove Buffs, Remove Traits, and Set Skill Level dialogs on a Sim taking part in a Club Gathering.
- The Remove Buffs and Remove Traits dialog will now have their options sorted by name.