About This File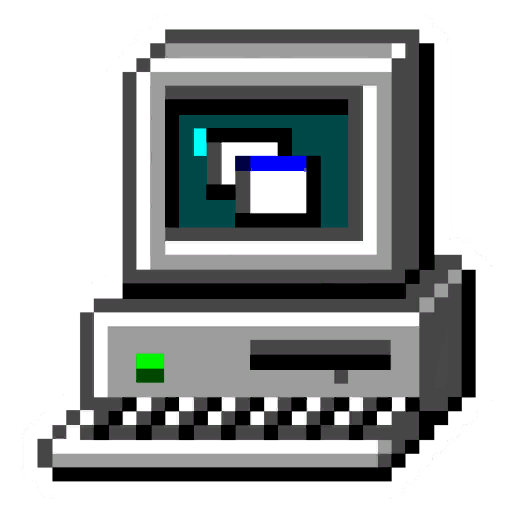 The Sims 4 Control Menu
Overview:
A mod intended to provide commands to control various aspects about your Sims, their world, and objects in that world through a simple to use menu system.

Game/Creator: The Sims 4 [EA]
Modder:  ColonolNutty - Wiki - Discord
Language: English
Game Version: 1.96.397.1020 (Growing Together) and above
Features:
For a full list of commands and more details on their functions, check out the wiki at the top of this description!
Sim Commands:
Occults

Change Sims into various Occult Types: Alien, Mermaid, Plant Sim, Servo, Scarecrow, Skeleton, Vampire, Witch, Werewolf

Age

Set the age of Sims. Change them into any age.
Ability to set a multiplier that'll either increase or decrease the length in days of Sims per life stages.

Career

Set Careers and Career Level of Sims
Remove Careers (Including the High School/Grade School "careers" from Teen Sims and Child Sims)

Currency

Add/Remove Simoleons from the household.

Relationships

Set Friendship/Romance levels
Set/Remove Family Relations between Sims

This will update the Family Tree too!

Forget Sims - Remove all relations with another Sim.

Pregnancy

Create Pregnancies between Sims
Induce Labor in Sims
Clear Pregnancies of Sims
Pregnancy Duration (This setting persists when reloading the game)

Sim Control

Teleport Sims To Anywhere, To Your Sim, or Teleport Your Sim To Anywhere.
Spawn/Despawn Sims

Buffs
Traits

Set Personality Traits
Remove Traits
Add any Trait in the game

Skills

Set Skill Levels
Randomize Skill Levels (Can also randomize from a specific set of Skills)
Clear Skills (Set them all to Zero)

Household

Set the maximum number of Sims allowed per Household

Death

Manage and Revive Ghosts
Kill Sims

Other Interactions

Summon Sims
Summon Sims from the Relationship Panel
Teleport Sims To Various Places

Other Changes

Gain control of Sims temporarily without adding them to your Household. (Control Menu -> Gain Control Of Sim/Remove Control Of Sim)
Pet Sims are now made selectable when they are in your Household
Make Sims perform any Interaction on Objects. (Control Menu -> Manipulate Sim To Perform Interaction)
Sim Interactions:
Outfit

Change Outfit - Interaction to quickly change the outfit of a Sim.
Change To Nude - Interaction to quickly change a Sim to their nude outfit.

Cheat

Add/Remove Sims To/From the Current Household
Game World:
Clock Speed

Change how fast or slow the game will run. Run it in slow motion or at mach speeds!
Change the speed of the clock without changing animation speed. (This setting persists when reloading the game)

Weather
Lot

Set the maximum number of Sims allowed on a lot at one time.
Requirements:
Sims 4 Community Library at least version 2.8 - NSFWMods
Installation:
Drag and drop all folders and files directly into your "The Sims 4/Mods" folder
Delete the existing files from previous versions if they exist!

The final paths for the files should be the following:

The Sims 4/Mods/controlmenu.package
The Sims 4/Mods/controlmenu.ts4script
Basic Usage:
To use the mod, simply click on a Sim or on various objects then navigate to the Control Menu interaction

Please note: If the control menu does not appear when clicking on some things, it likely means functionality is not yet available for that thing.

Check the Wiki at the top of the description for details on what each feature does!
Translations:
Edited by ColonolNutty
---
Released
- Added the ability to manipulate Sims into performing interactions on objects, Sims, and the terrain (Control Menu -> Manipulate Sim To Perform Interaction)
- Added interactions to gain control and remove control of Sims (Excluding household Sims) (Control Menu -> Gain Control Of Sim/Remove Control Of Sim)
- Pet Sims are now made selectable.
- Added the ability to add any non personality, non gender option traits to Sims (Modify Sim Data -> Traits -> Add Traits)
- Added the ability to set the career of a Sim.
- Added the ability to remove careers from a Sim. (This includes removing High School/Grade School from Sims)
- Added the ability to choose specific skills to randomize.
- Removed the text "Modify" from many of the menu options.
- Added the ability to specify an Age Length Multiplier to each Age in order to increase/decrease the amount of Time Sims can live by Age.
- Control Menu now requires at least version 2.8 of Sims 4 Community Library