About This File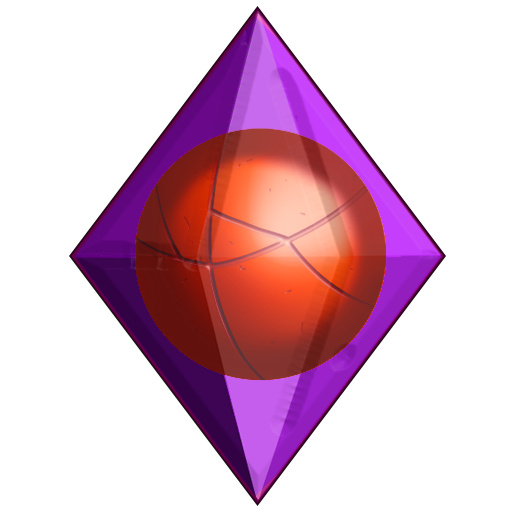 Overview:
This API is used to make creating/writing Adult mods using Python much easier and more accessible. On its own it does only a few debug commands/interactions. Only install this API if you also have a mod installed that requires it! This mod is intended to always be backwards compatible, so it is recommended to always keep it up to date!

Game/Creator:  The Sims 4 [EA]
Modder: ColonolNutty -  Wiki - Discord (Pre Release Builds Available There)
Language: English
Game Version:  1.93.129.1030 and above
Features:
A Short List Of Current Features (Not all utilities are listed here because they are waaay too numerous!):
For a complete list of features and utilities, check out the documentation at the top of this description!
- The ability to load, store, and manage Animations, CAS Parts, and various other utilities.
  - Nude Parts
  - Strapons
  - Condoms
  - Mobile Milkers
  - Genital Skin Overlays
  - Pubic Hairs
  - Tongues
  - Underwear
  - Tails
  - Ears
  - Piercings
  - Pasties
- Manage and Manipulate Sexual Organs of Sims.
- Extensive tagging system for both Animations and CAS Parts, making it much easier for Mod Authors to locate the Animations they want to utilize in their mods.
- Manage and Manipulate Sex Classification Type Preferences of Sims
  - All Sims have preferred Genders, now they have preferences for Sexual Organs.
  - Combine these two preferences and you end up with a Sim knowing what Genders of Sims they like, and what Sexual Organs they like on those Sims.
- Manage Nude parts of Sims.
- Custom Overlay support for applying various Overlay Types, such as Cum, Breast Milk, Feces, Urine, and others.
- The ability to quickly play Animations from your Mods of various types such as Sex, Dancing, Breastfeeding, Cum Consumption, and others
- Many functions utilities for doing various things such as making Sims nude, checking their nudity status, playing animations, querying animations to play and many more!
- Currently Deviant Core will load Animations and CAS Parts automatically from the following Mods:
  - Wicked Whims
  - Devious Desires
  - Mods may also load their OWN Animations and CAS Parts and put them into Deviant Core from your mod itself.
 Requirements:
Sims 4 Community Library at least version 2.2 - NSFWMods
Mod Settings Menu is optionally required to modify Deviant Core Settings - SimFileShare
Installation:
Download the API using the links at the bottom of this description
Unpack the archive using your favorite archiving tool.
Drag the folders and files to your The Sims 4/Mods directory.
Keep in mind the ts4script file MUST be either top level (Directly in the Mods/folder) or one folder deep (Mods/Blah/). Any deeper and it will not work.
The final paths for the files should be the following:
The Sims 4/Mods/deviantcore.package
The Sims 4/Mods/deviantcore.ts4script
Usage (For Mod Authors):
Nifty tutorials can be found on the Deviant Core wiki found here
Credits:
Me
Edited by ColonolNutty
---
What's New in Version
1.10
See changelog
Released
- Reworked how Pubic Hair CAS Parts are loaded into Deviant Core
- Added new filters for filtering Pubic Hair on CAS Part Group and Pubic Hair Weight
- Added CAS Part tags for pubic hair weight and when a CAS Part is not selectable
- Added get_next and get_previous functions to DCWeight for retrieving the next weight or the previous weight in size.